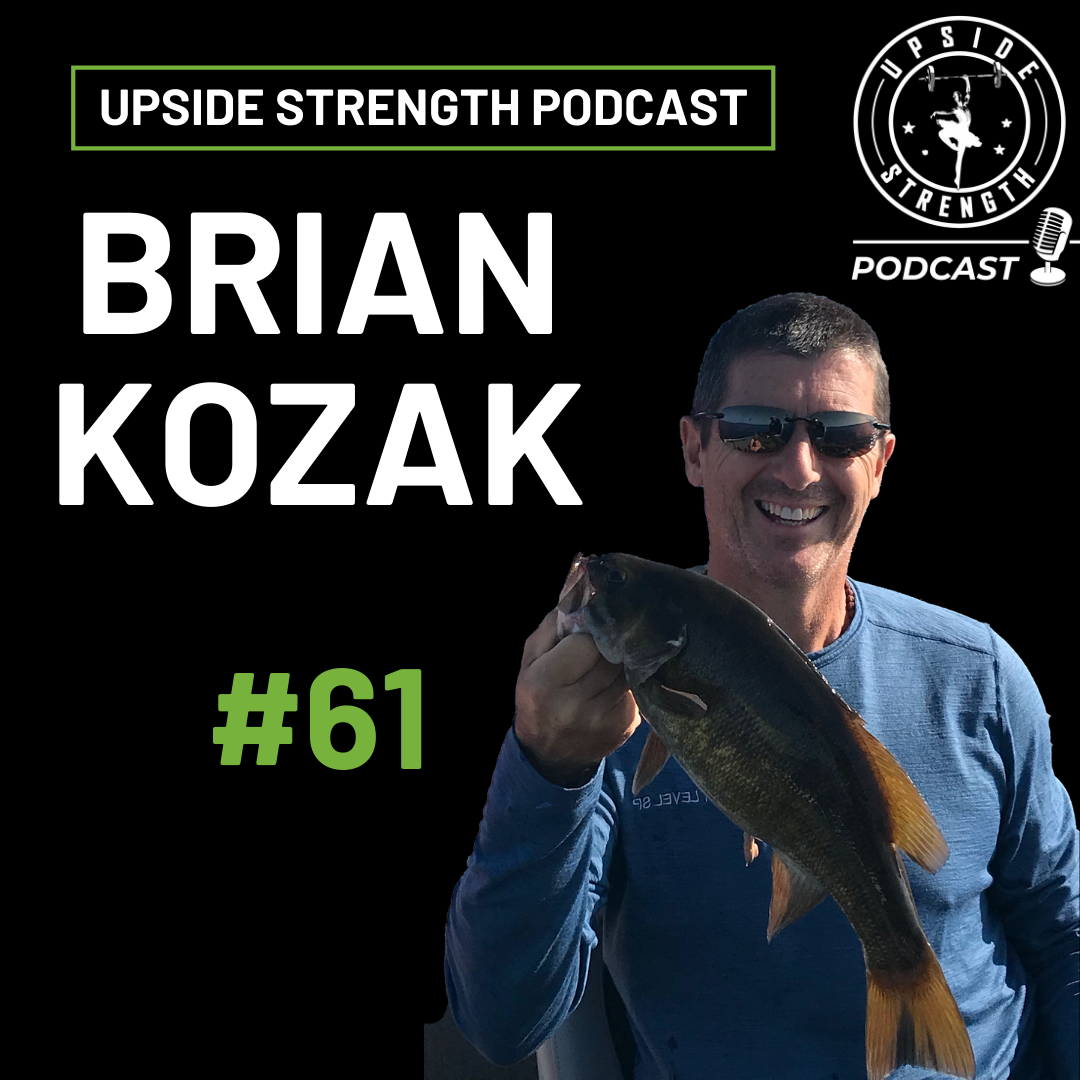 Health & Performance Coach, Breathing Specialist, Moxy CTC and Program Developer, Hatha Yoga Instructor - Institute of Inner Science, Hockey Coach Advanced Level 1, Honors Fitness and Nutrition, Aboriginal Education Teacher
Brian has many years of experiential learning seeking out experts in all fields to share ideas and 'play' - meaning increasing perception & clarity for all.
Brian: "Since I can remember, my favorite word is why? This seeking to know through experience led me to a JR A Hockey Championship with Orland Kurtenbach, a great hockey coach mentor, the person who taught me 'what it takes to win' and to a realization: that what I think I know is but a drop in the bucket. Thus the ever-evolving student emerged, learning new skills to better train athletes and coach hockey, plus search for new mentors...which led me to Juerg Feldmann. Juerg introduced me to leading-edge technology and 'how to play at a new level' - integrating technology, health, and performance. I then took a so-called left turn and immersed myself in Classical Hatha Yoga at the Isha Ashram in southern India to learn eastern Yogic ideas on the physical, mental/emotional and energy. Back in North America, I began a 2-year search for a 'new Juerg' to work with...to share ideas, argue, assess and ultimately to share with all - I found not one, but two :) Aaron Davis & Patrick Estes"
Links:
https://www.evolvehp.life
https://www.Nextlevelsp.ca
https://www.instagram.com/next_levelsp
https://www.twitter.com/Next_LevelSP
http://linkedin.com/in/brian-kozak-5527a15b
Topics:
0:00 - Intro
0:38 - Start
0:51 - Brian's Background
5:38 - Juerg's system
9:28 - NIRS technology
14:58 - 17 seconds (plus/minus 3)
23:58 - Respiratory training
36:38 - The importance of breathing
42:08 - The role of the axial skeleton in breathing mechanics
57:38 - Recovery breathing
1:20:08 - Nasal breathing
1:28:38 - How do you breathe properly
1:39:03 - Where to start with respiratory training
Full Video Interview: https://youtu.be/21dlkz0Qe6U