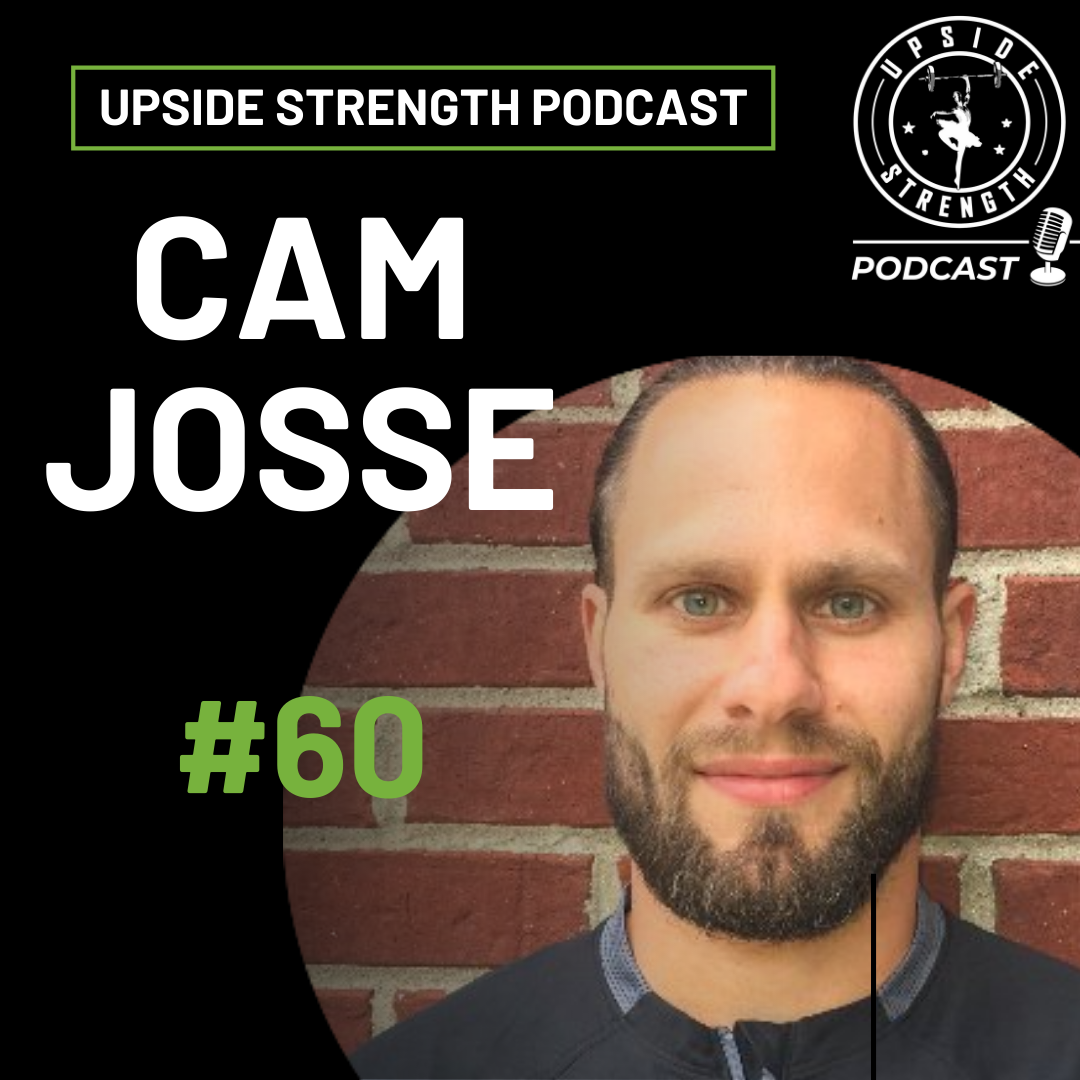 Cameron Josse is an Athletic Performance Coach for Football at Indiana University. Prior to arriving at Indiana, Cameron spent 7 years in the private sector with DeFranco's Training Systems, operating as Director of Sports Performance from 2014-2020. Cameron has worked with a multitude of athletes in high school and collegiate sports as well as professional athletes in the NFL, NHL, UFC, and WWE. Cameron earned his bachelor's degree in kinesiology while playing football at the University of Rhode Island and holds a master's degree in exercise science from William Paterson University.
Links:
Twitter: https://twitter.com/iucoachjosse
The Process Bundle: https://uaconcepts.com/product/the-process-bundle/
SimpliFaster Articles: https://simplifaster.com/?s=cameron+josse
Topics:
0:00 - Intro
0:29 - Start
0:53 - Background
5:37 - Team culture
12:21 - Player load management
16:29 - Testing workout and protocols
21:31 - How did you first get interested in speed development?
25:01 - How has your thinking changed around this topics since you first started digging into it?
29:59 - Qualitative VS quantitative mindset
39:53 - Video analysis for athletes
43:59 - Taking ownership of one's development
47:14 - Quantitative - Speed testing
54:49 - Rapid fire questions
57:47 - Where can we find you on social?
Video interview: https://youtu.be/e4YIdI9m0WU