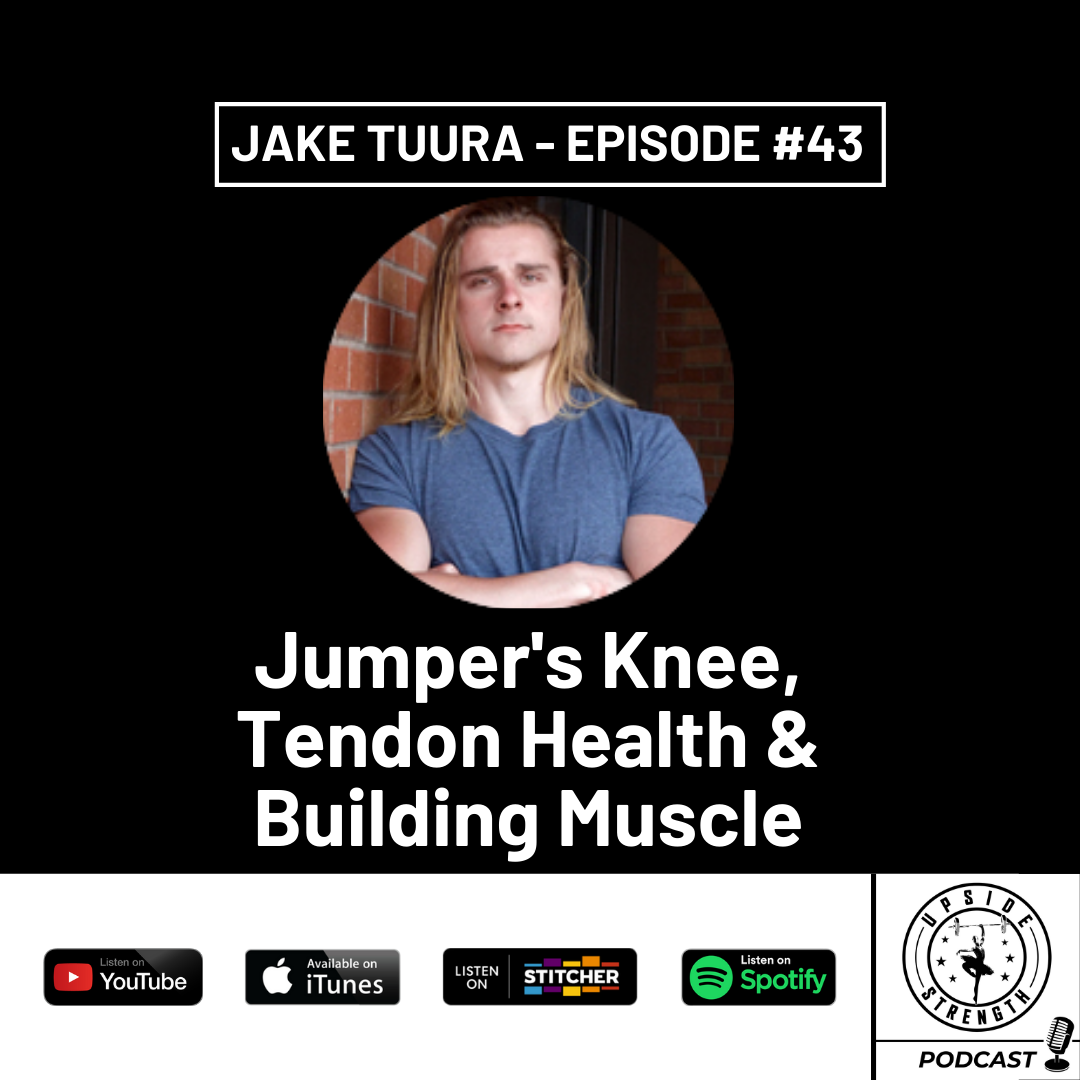 Jake Tuura is is an assistant strength and conditioning coach at Youngstown State University. He specializes in athletic performance and muscle-gain optimization.
Find Jake Online:
Jake's Website: http://jaketuura.com/blog/
Jake on Instagram: https://www.instagram.com/jaketuura/?hl=en
Jake on YT: https://www.youtube.com/channel/UCGi0IxcAiCyOGmvTjVqAHiw
Topics:
0:00 - Start
0:28 - Intro
0:41 - Jake's Story
5:15 - What have you changed your mind about since starting out?
20:08 - Jumpers knee & tendon health
36:28 - The cost of building muscle for athletes
47:00 - What currently fascinates you in the performance field?
57:34 - What would you change in the field if you could?
1:00:22 - Where can people find out more about you?
Full Video Interview: https://youtu.be/pEd3HiNBqK0