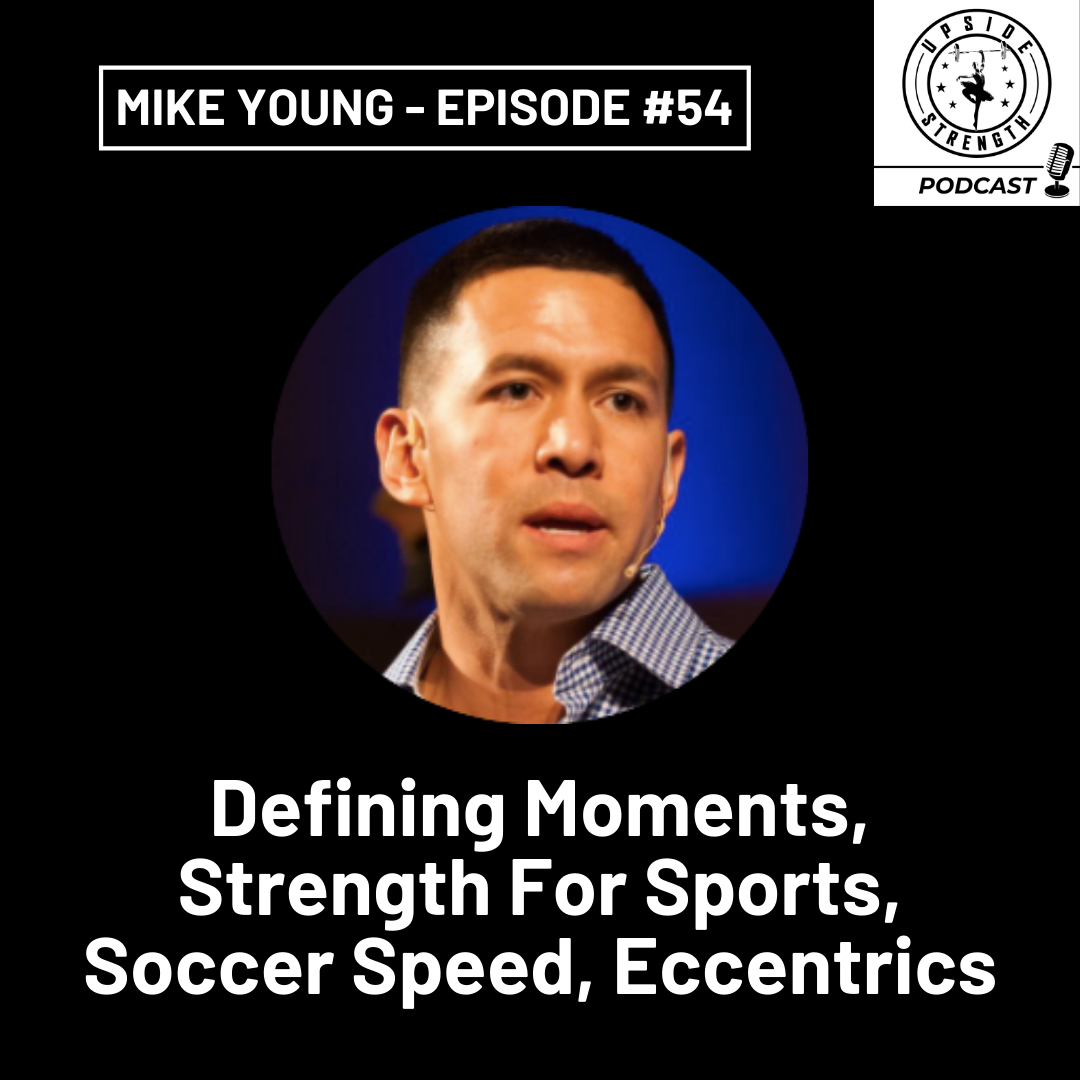 Mike Young is the owner of Athletic Lab and the performance director for the North Carolina Courage Soccer Club.
Mike online:
Website: http://www.mikeyoung.it/
Instagram: https://instagram.com/mikeyoungphd
Topics:
0:00 - Intro
0:23 - Start
0:37 - Mike's background
4:03 - Defining moments in your coaching career
6:03 - Mike's Influences
12:53 - What did you change your mind about through the years
31:43 - How strong is strong enough for Soccer?
53:20 - The role of speed training in soccer preparation
59:41 - What currently fascinates you in the field of sport performance?
1:03:43 - Where can we find out more about you?
Full Video Interview: https://youtu.be/VwQ21PhSJUU