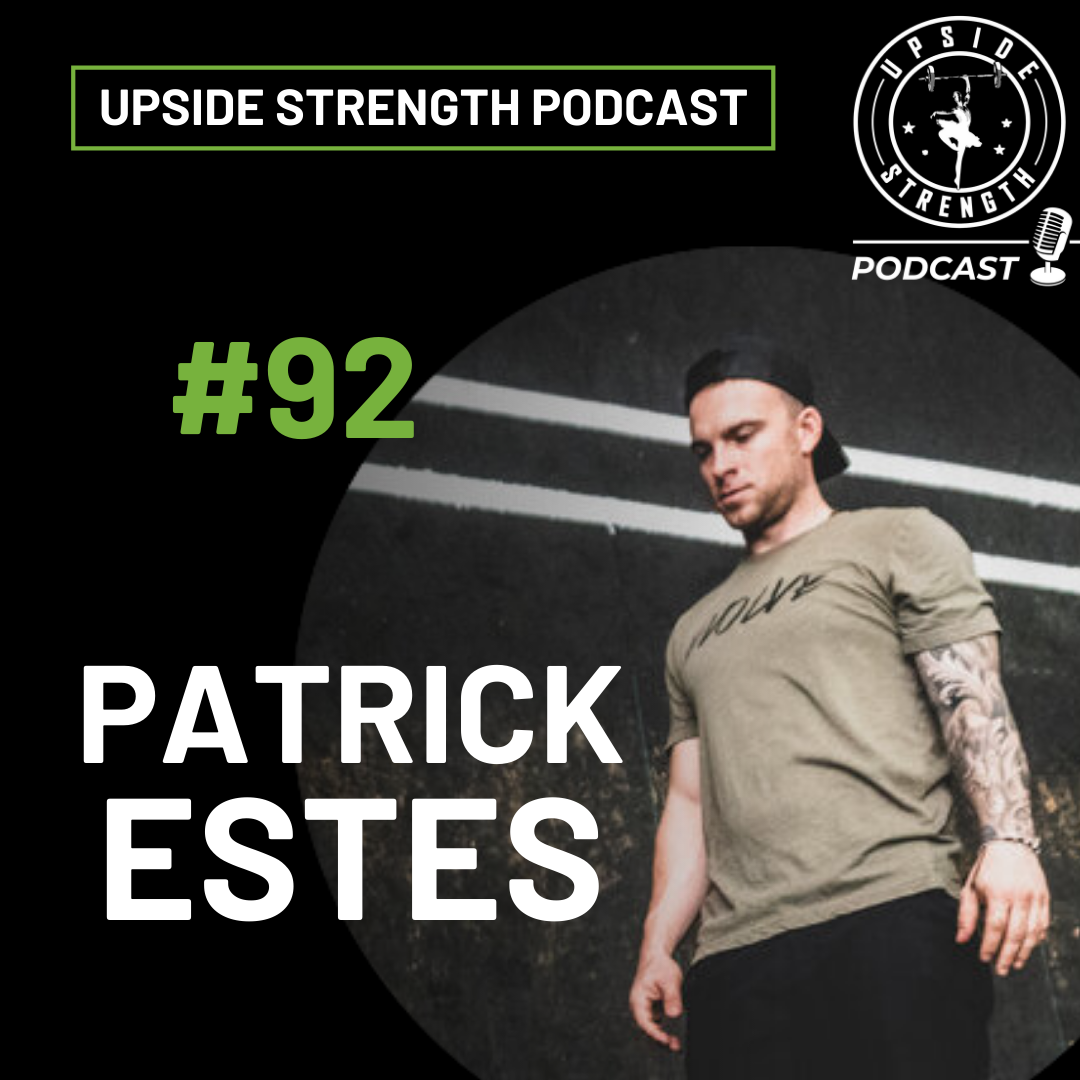 Coach Estes is an AFS (Applied Functional Science) Practitioner, Movement Specialist, and Strength & Conditioning Coach. A former college lacrosse player, Coach Estes has always had a passion for athletics and helping others reach their potential. Coach Estes has had the privilege to work under amazing coaches, such as Todd Wright and Logan Schwartz with the University of Texas Men's Basketball Team. This led him to study AFS at the Gray Institute, under world-renowned physical therapists Gary Gray and Dave Tiberio. Coach Estes has been a head strength coach at the college level (Lenior Rhyne, Denver, Texas, Maryland), working with both women and men's teams in basketball, football, ski, tennis, volleyball, swimming, and lacrosse. Won a SAC conference championship in Football at Lenior Rhyne. As well as National Championship in 2015 with Denver Men's Lacrosse. Big Ten Conference Championship with Maryland Basketball. He has worked with high school, college, NBA, MLL, NFL, and Olympic athletes. He is currently working in Austin, TX helping athletes reach their full potential.
EPISODE LINKS:
www.evolvehp.life
https://www.evolab.tech/
TOPICS:
0:00 - Intro
1:12 - Start
1:27 - Background
11:42 - S&C Philosophy
29:35 - Structure - Function - Energetics
41:14 - Manual therapy
51:47 - The respiratory system CLIP
1:11:29 - Sports science
1:15:09 - planning training for athletes
1:29:27 - Rapid Fire Questions
1:39:12 - Where can we find you on social?
Full Video Interview: https://youtu.be/oXuj-GfYskg