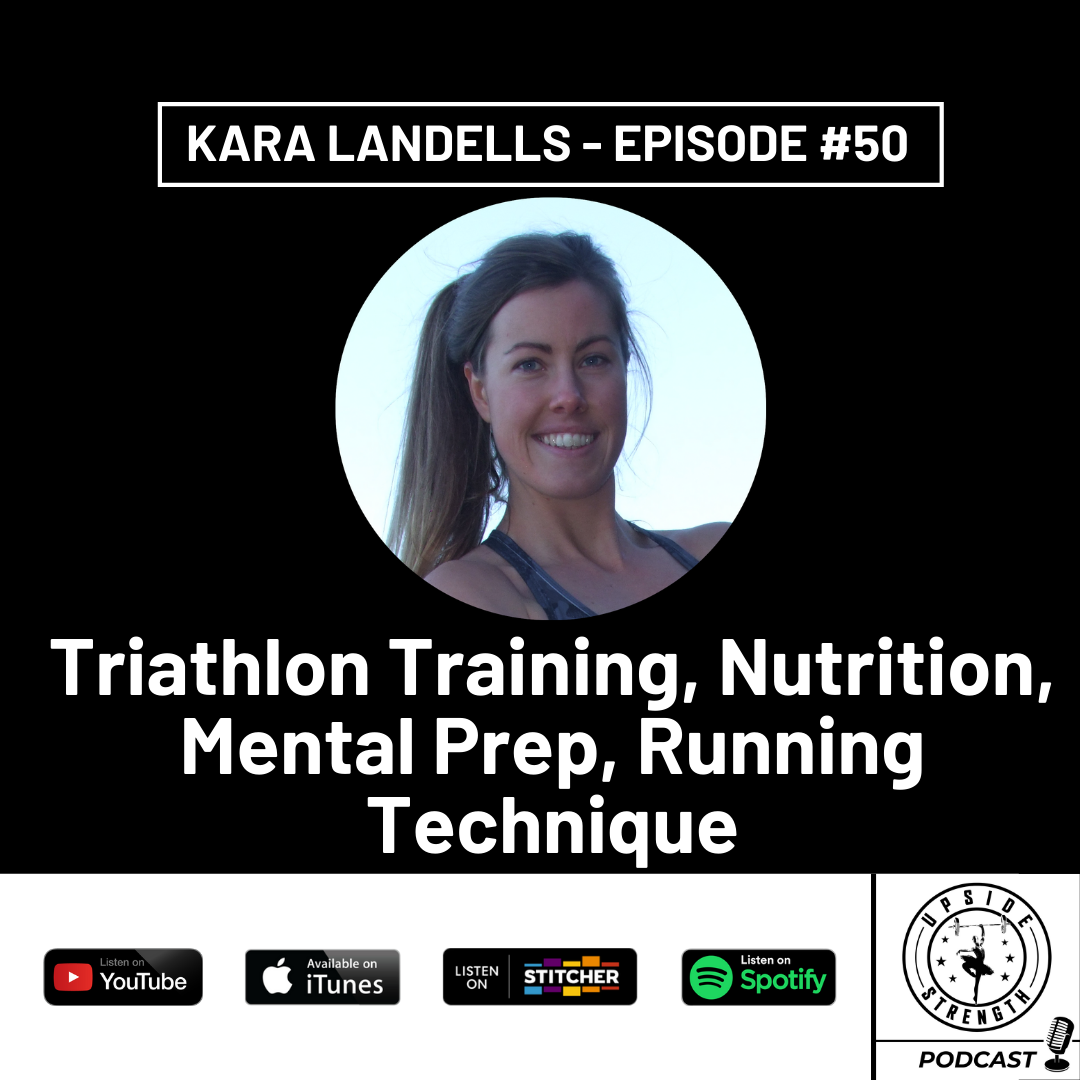 Kara is a Triathlon and running coach, Strength and Conditioning Coach and athlete based in the Bass Coast, Victoria, Australia. Kara has 10+ years of experience in the fitness industry and specialises in strength and conditioning for endurance athletes.
Kara runs her own business and offers tailored online coaching programs for performance and injury rehabilitation, group S&C classes and 1:1 coaching sessions. She specialises in improving movement and running biomechanics analysis.
Kara has competed in Triathlon for 10 years at a national and international level. Prior to this she participated in many years of netball, volleyball and women's AFL.
Website: https://karalandellscoaching.com.au
Instagram: https://www.instagram.com/coach_karalandells
Facebook: https://www.facebook.com/basscoastfitness
Topics:
0:00 - Start
0:24 - Intro
0:40 - Kara's background
2:10 - Most interesting findings
4:36 - Nutrition and endurance events
10:59 - Mental aspect of endurance events
17:12 - Interplay between disciplines in training and race
23:22 - Transition training
29:19 - Weekly volumes for each leg by events
34:38 - Building up to longer distances
37:28 - Technical terms in triathlon training
41:08 - The role of S&C in triathlon training
44:24 - The role of technique In triathlon (most technical portion, etc…)
54:00 - What currently fascinates you in the field of sports performance?
55:30 - Things you changed your mind about since you started coaching
59:28 - Kara Online
Full Video Interview: https://youtu.be/bjRHyY9HjWs