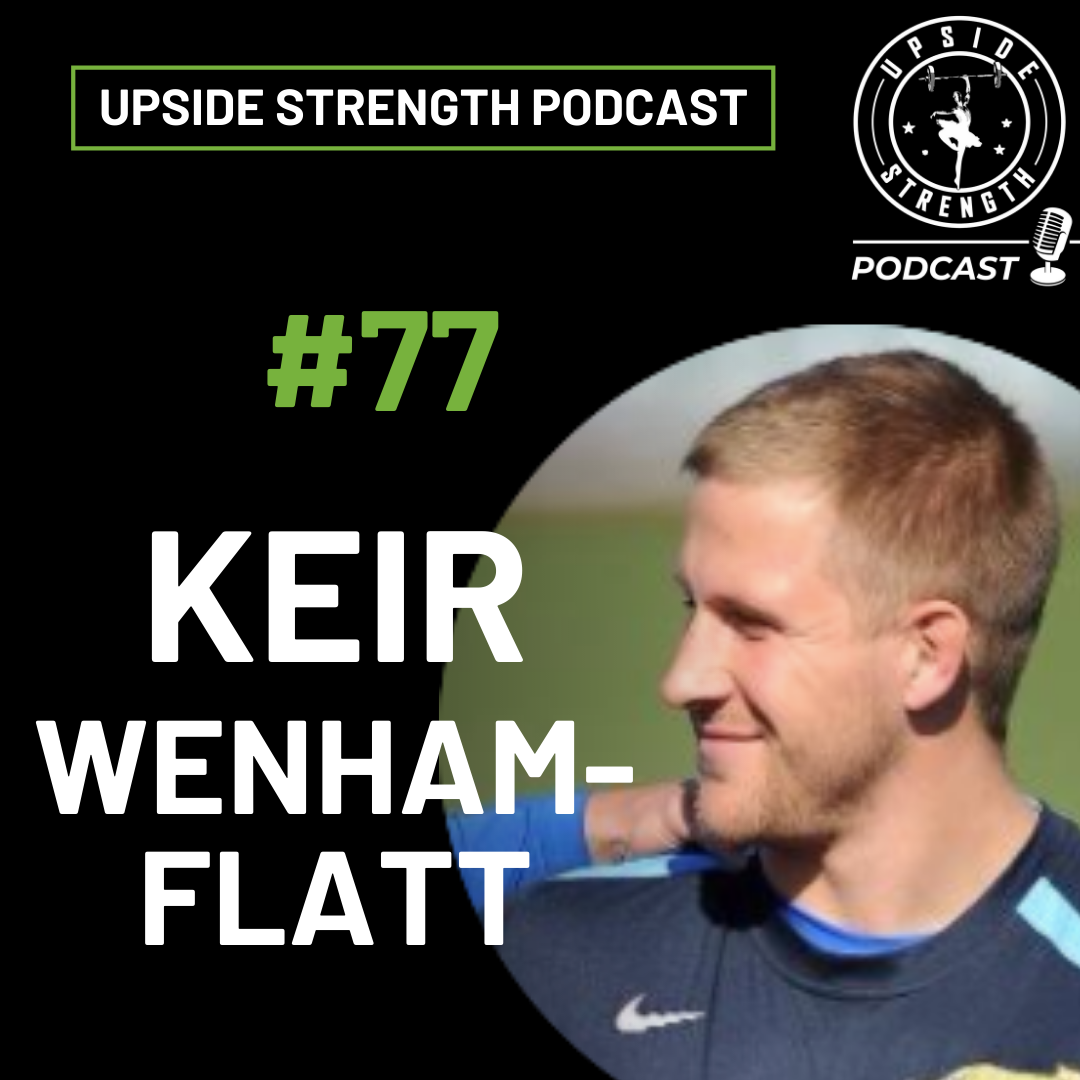 Keir Wenham-Flatt is the founder of rugbystrengthcoach.com and strengthcoachnetwork.com 
Keir is a Performance Coach and Consultant with a decade of experience in elite and professional rugby in the UK, Australia, Japan and Argentina.
Keir on Episode #35: https://youtu.be/y1cVXa7hTpg
Topics:
0:00 - Intro
0:30 - Start
1:00 - Update since last chat
5:05 - What does it mean to you to be a father?
8:05 - What drives you in your life?
12:00 - What is the ideal setup for the S&C profession
19:00 - What does it take to win?
26:00 - Demands of international contact sports
34:25 - what has most potential for improvement or development in the sports performance realm
41:32 - Values
46:25 - Strength coach network as the new normal in coaches education
59:15 - Upcoming projects that you can talk about
1:03:30 - What does freedom mean to you?
———— Strength Coach Network ————
Strength Coach Network is the only place that provides Strength Coaches with the tools, information and support they need to transform their career. They offer a huge range of educational video lectures, presented by in-the-trenches, elite level practitioners. Their lecture library currently stands at several (sleepless) days worth of information, and is growing all the time.
Learn more about Strength Coach Network: https://bit.ly/SCNlearnmore
Get 50% off your first month membership: https://bit.ly/SCN50off
————————————————————————————————
Full video interview: https://youtu.be/PuS1_f9fKPc