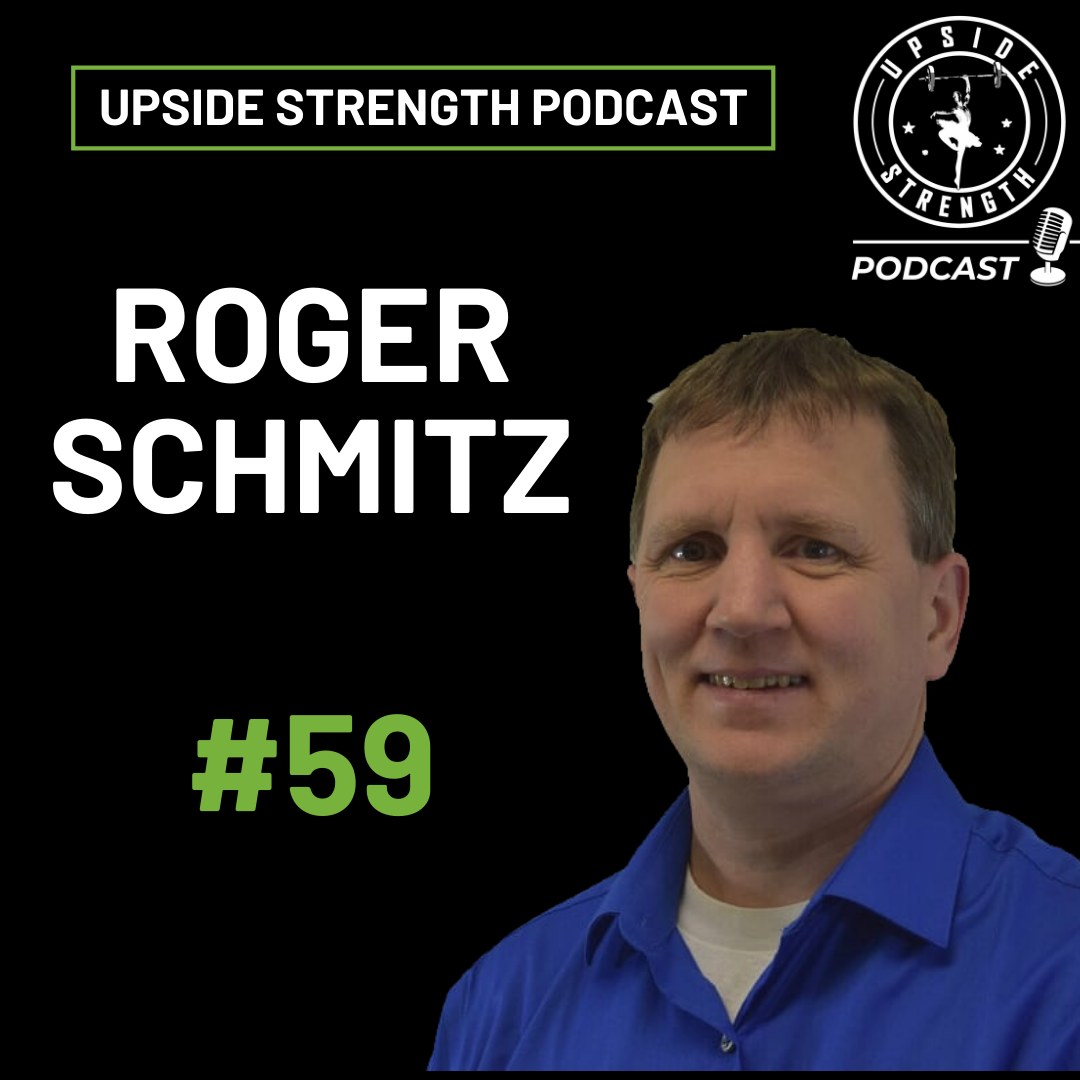 Roger Schmitz is the co-founder and CEO of Fortiori Design, the maker of Moxy Monitor. He is an expert in the technology of Near Infrared Spectroscopy and the inventor of the Moxy measurement algorithm. He holds 12 patents in areas ranging from metal forming to nano indentation.
Links:
https://www.moxymonitor.com/ Moxy Website
https://moxy-academy.teachable.com/ Moxy Academy
http://moxy.buzzsprout.com/ Moxy Podcasts
http://forum.moxymonitor.com/ Moxy Forum
Topics:
0:00 - Intro
0:30 - Start
0:56 - Who you are and what you do
10:06 - First encounter with NIRS tech - what did you think of it?
19:14 - Moxy early adopters
23:31 - Moxy applications in sports
33:10 - Physiological limiters
40:10 - Moxy Monitor in 2020 - where does it stand?
50:19 - What fields or sports can benefit from it the most?
52:00 - Moxy and physical therapy applications
55:29 - What is it going to take to get the Moxy more popular
59:29 - Why you need to use the Moxy
1:02:10 - Where can we find out more about what you do and Moxy Monitor?
Full Video Interview: https://youtu.be/W2dZjAJ6i2w